The next Mayne Island Quilt show will be held in 2020 ….. Stay Tuned!
2016 Mayne Island Quilt Show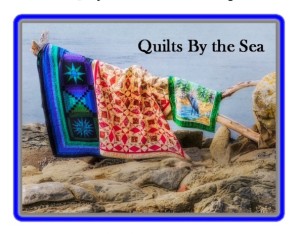 Thanks to all who joined us on July 16.
We have some amazing photographs from several talented photographers.
Click here for pictures from Brian Haller.
To see pictures from LJ Brown photography, click here.
The guild would like to thank the following for their assistance. It takes an entire island to put on the show!
Mayne Island Parks & Recreation
Husbands, friends & family – if you were here, you helped!
Thanks to our many vendors!